@meowamorcreative | meowamorcreative.com
"I am so happy to be part of Enamel Pin 101 and being part of this community of talented people! Becky is incredibly informative, helpful, and truly cares to help us all improve are businesses. I definitely learned how to be more strategic with my launches which has helped my small business !"
@pinned_with_starlight | pinnedwithstarlight.com
This course makes everything 1000 times easier and helps ease some of the the huge stresses that come with making pins!
@hatchlingmakes | hatchlingmakes.com
"Enamel Pins 101 took out ALL the scary stuff I had in my head about making enamel pins and broke it down into super manageable sections. After taking it I was so much more confident about approaching manufacturers and creating pin designs (the pen tool is no longer my arch enemy!). Thank you Becky!"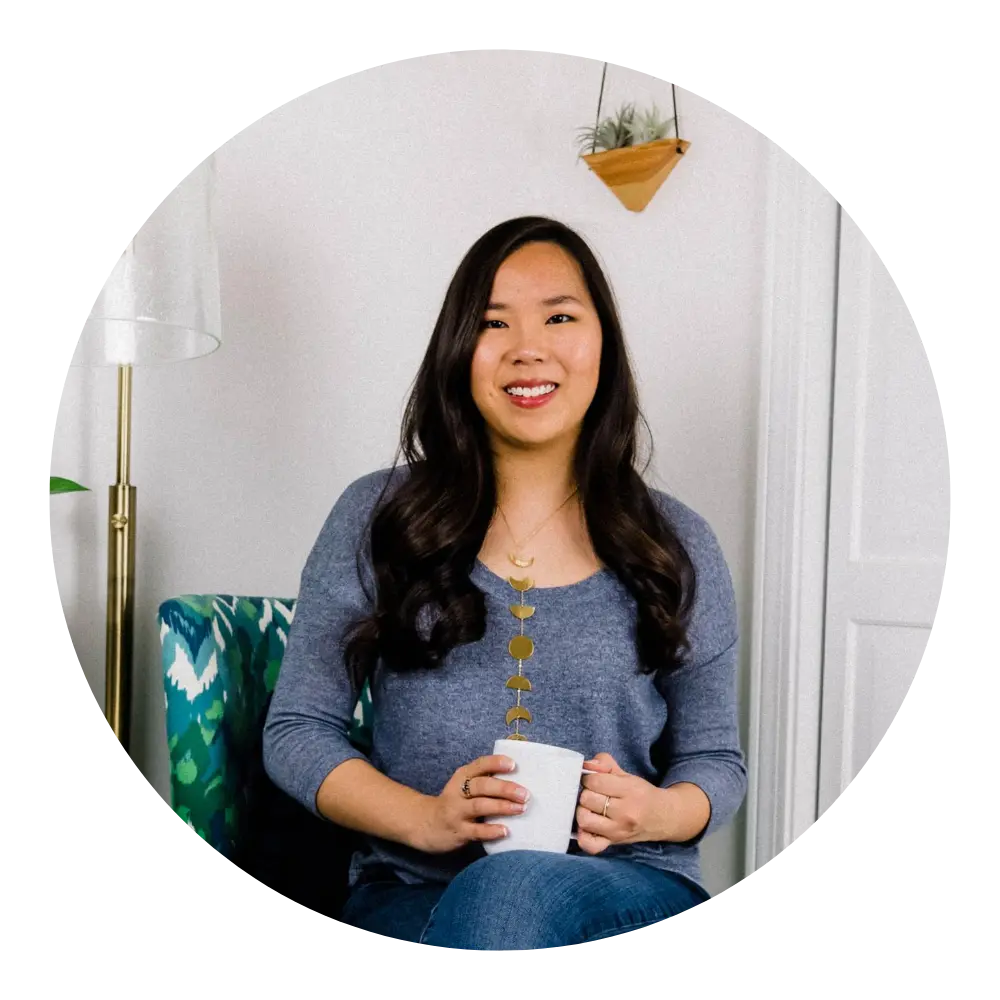 Maggi • Whisteria Creative Co.
whisteriacreativeco.etsy.com | @whisteriacreativeco
"When I first fell into the enamel pin rabbit hole, I fell super hard. I had a design that I wanted to create, but had absolutely no idea where to even start. Somehow I stumbled upon The Pink Samurai on YouTube and Becky's free content was so valuable. After she launched her Enamel Pins 101 course, I knew I wanted to support her and learn more from her. The course has been super helpful in getting started and I love the Facebook group community that she has. I highly recommend if you want to get started in creating and selling enamel pins.​"
@1sarahmurphy | ko-fi.com/sms/shop
"I've spent thousands of dollars on other courses that had a lot of great info, but don't even compare to how comprehensive EP 101 is! Becky offers amazing value. She really lays it all out on the table and gives you the systems she uses and the benefit of all her experience. It's incomparable to any other program I've seen.

"
theteenytinystudio.com | @theteenytinystudio
"I would have never had the courage to start my our business if it was not for Becky! Enamel Pins 101 is a gold mine of information that is the BEST investment i ever made."
@bytesizetreasure | bytesizetreasure.com
"Without Becky's help (and Enamel Pins 101), I wouldn't have had the guts to finally start making pins. I made my first pin just a few months ago and am now up to 7, with 4 more on the way!"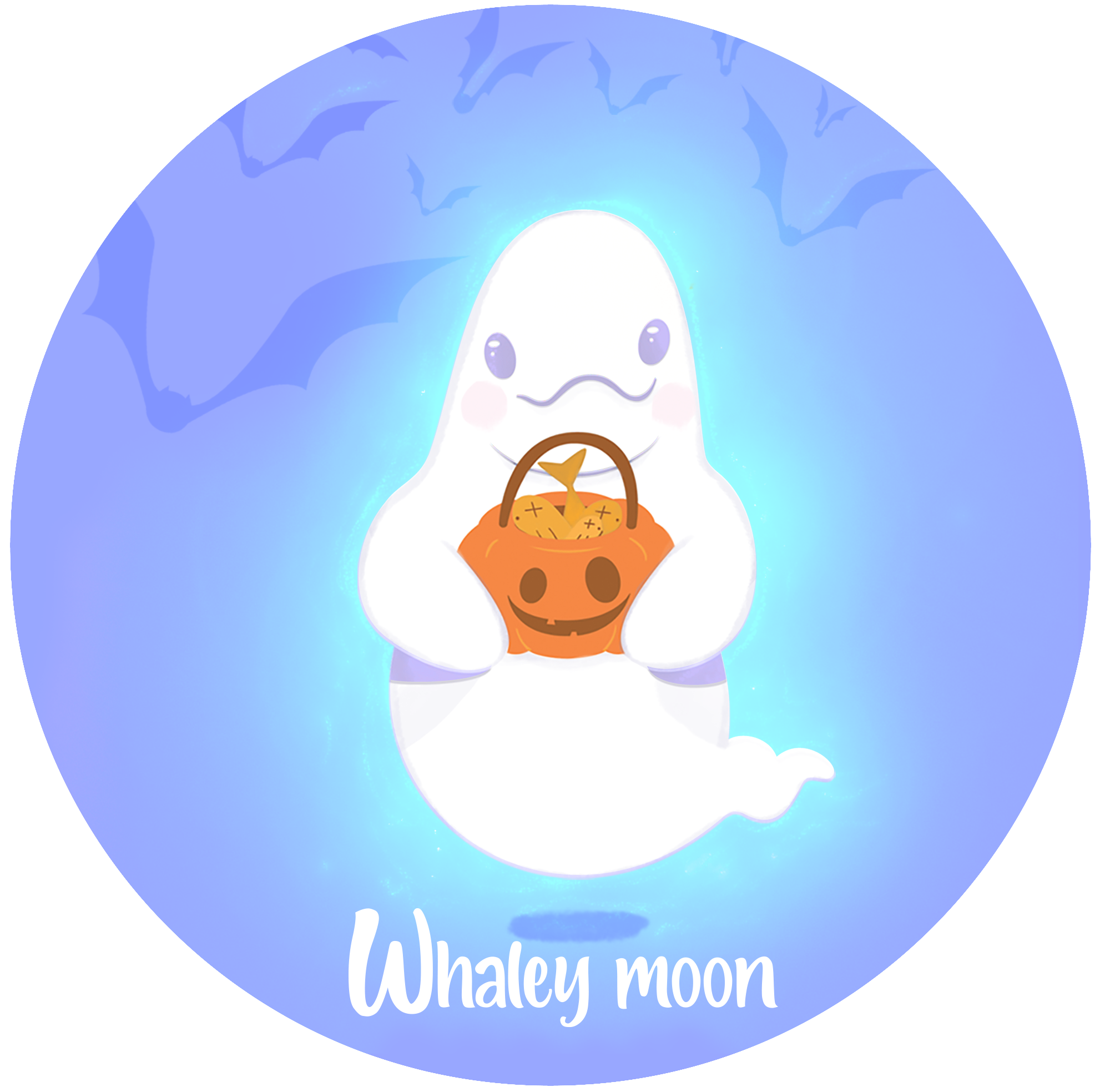 Jeremy & Lili • Whaleymoon
@whaleymoon | whaleymoon.com
"Pins 101 helped us so much launching our business and growing it, the most valuable part of the course is the monthly meeting calls with Becky and the group because we get to learn a lot from everyone. The course has a lot of valuable information that is priceless.
Becky's knowledge has helped us the most, if you want to start a pin business or if you want to grow your pin business there is no one better than Becky's Pins 101 to help you do that. ."
---





SHARE STORIES WITH FRIENDS